Our Prosthetic Eye Services
Wherever you are in your artificial eye journey, Oculus Prosthetics offers a range of services to help you along the way.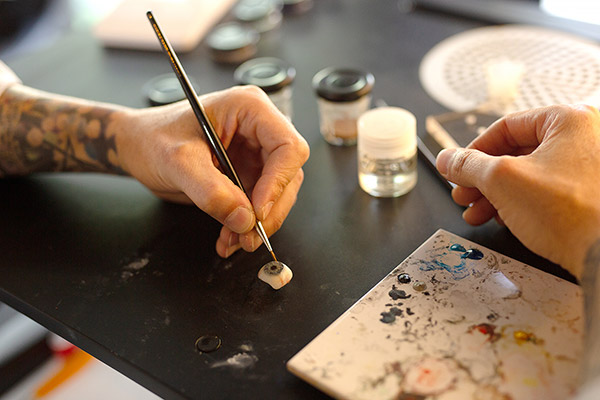 Your free 30-minute consultation will help us get to know you and identify your main issues, questions, and concerns. From there, we'll put together a tailor-made plan to address your specific wishes and requirements.
Then it's time to really get started, helping you to move forward so you can live a fuller, more confident life.
MAKE AN APPOINTMENT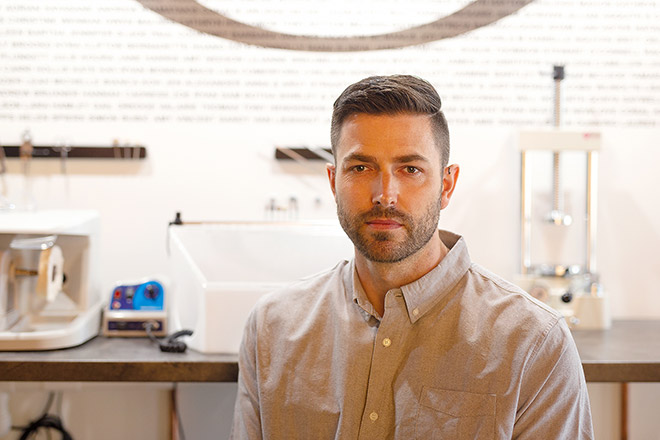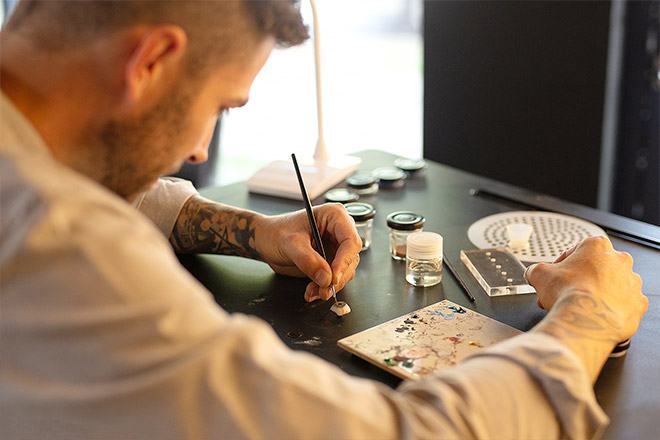 Oculus Prosthetics manufactures all of our prosthetic eyes using CE-certified, clinical-quality materials that meet the Medicines and Healthcare products Regulatory Agency (MHRA) standard. (Note that this is a UK standard, as Australia doesn't currently have a standards board for ocularists.)
Our devices are classed as medical devices, and we use rigid quality assurance to ensure you get a world-class prosthesis.
Bespoke custom replacements
With prosthetic eyes, it's never 'one and done'. Eye sockets change over time, so your prosthesis may not fit like it once did. Also, like other body parts, artificial eyes are subject to normal wear and tear with age. So, for adults, we recommend replacing your artificial eye every three to five years (this can vary depending on your comfort level and the health of your eye socket).
For infants and young children, time frames are different, based on their eye conditions and growth. When it's time for a replacement, we provide bespoke, handpainted ocular prosthetics custom-made for you, cosmetic and scleral shells, and postoperative conformers.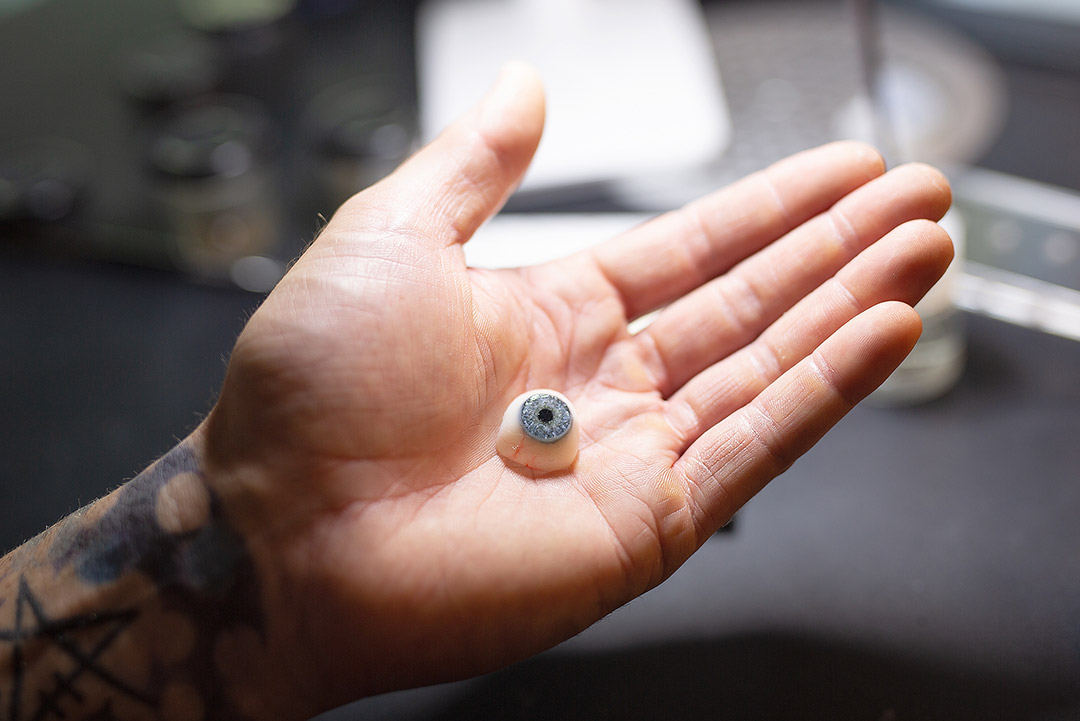 "The most important part of this field is not only good technique, but also warm sympathy. Dwayne has both."

Koji Danda

Japan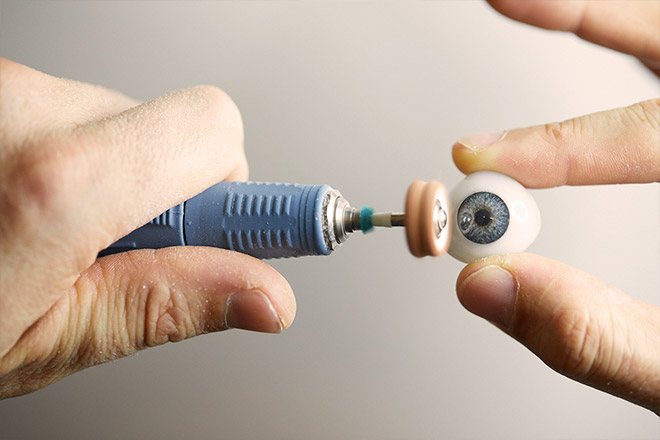 Routine review and polish
Your eye care doesn't stop once you've been fitted with your new or replacement prosthetic eye. Your eye needs ongoing care to help promote a healthy socket and the motility of the prosthesis.
Getting a routine review and polish every four to six months is a quick and easy way to keep both your eye socket and your prosthesis in excellent condition.
At Oculus Prosthetics, we are with you every step of the way. That means aftercare, too. You can rest easy knowing that our relationship doesn't end once you have your new artificial eye prosthesis or when you leave our prosthetic eye clinic.
Dwayne and the Oculus team are always here to provide ongoing support, advice, and care. Feel free to email us or give us a call whenever you have questions or concerns.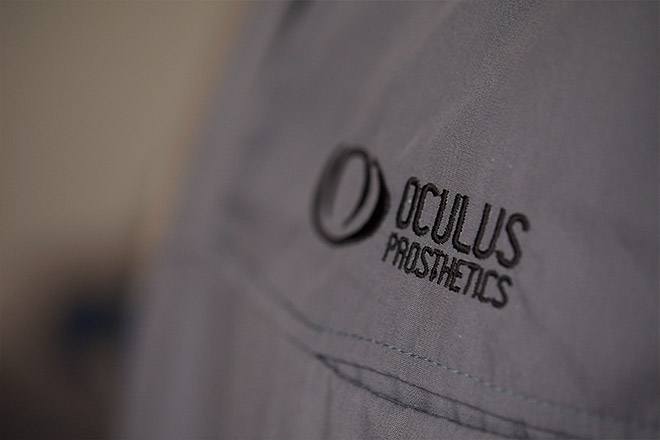 Book your free online consultation
Contact Oculus Prosthetics today to schedule your complimentary 30-minute chat with ocularist Dwayne Collins.